Family Relations, Estate Planning and Personal Injury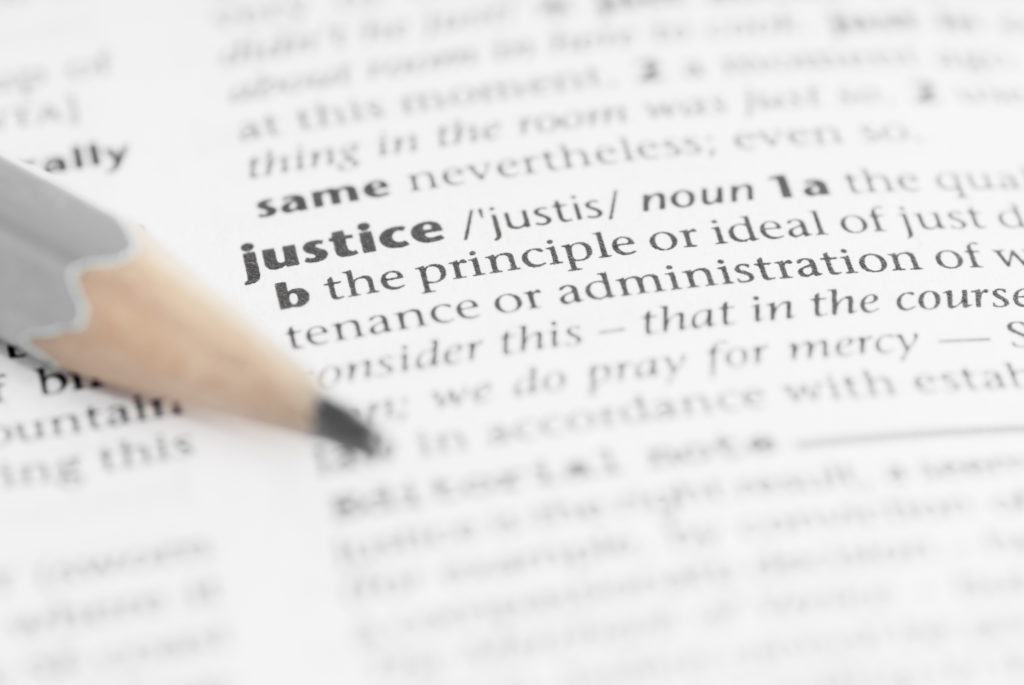 Persons and Family Relations
We handle persons and family relations cases and find effective solutions, having in mind the best interests of our clients and their families. This area includes domestic relations, annulment, legal separation, paternity, custody, visitation, child support, spousal support, prenuptial agreements and adoption. In other civil law areas, we offer representation in cases involving contractual relations, ejectment suits, expropriation proceedings, change of name, reconstitution of lost title, and other similar cases.
Estate Planning and Administration
We provide legal services in the area of estate planning and wealth preservation to achieve an orderly and efficient means of transferring wealth from generation to generation, while minimizing the impact of donor and estate taxes. At RJB Law Firm, we compassionately assist our clients in the administration and probate of estates of both incompetent and deceased persons through guardianship and probate proceedings and trust administration. We help our clients settle their loved one's estate and inheritance as speedily and economically as possible.
We assist our clients in cases involving quasi-delicts, torts, damages and personal injury suits related to wrongful death and accidents. Likewise, a substantial portion of our practice includes insurance coverage and bad faith litigation. Moreover, we also handle product liability cases to protect consumers from dangerous products and erroneous and/or misleading claims.
Got questions? We provide Legal Consultations.
Make sure that you're represented by competent, professional and capable Lawyers.