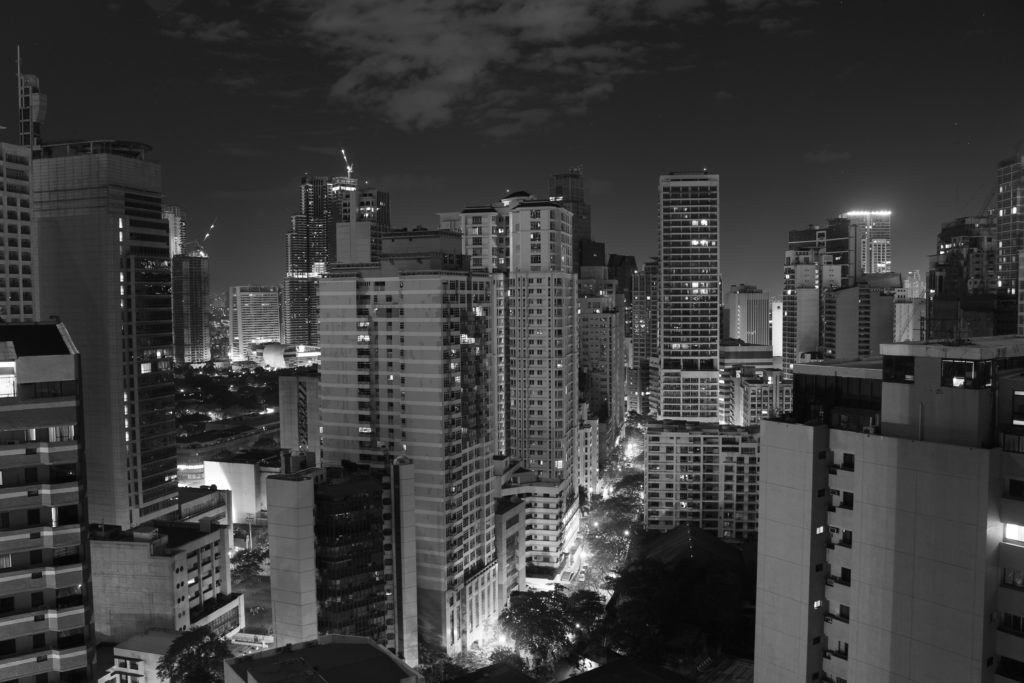 Business Organizations and Corporate Governance
We advise and assist our clients in the formation, maintenance and governance of business organizations including corporations, partnerships, and joint ventures. Our Firm's services range from the simplest setting up of business entities to providing counsel on the legal aspects of the business. Furthermore, we facilitate the structuring and incorporation of business, securing all the necessary permits and licenses, assisting on the actual and transactional operations of the business, corporate housekeeping, due diligence and compliance with regulatory requirements of various government agencies, up to dissolution and winding up of business affairs.
Commercial Transactions and Special Projects
Our commercial law practice includes corporate advice in business transactions, stock acquisitions, business asset transfers and exchanges, and reorganization. Similarly, we provide counsel regarding commercial transactions and special projects such as sales, leases, letters of credit and secured transactions, loans and the collateral arrangements in connection therewith—including the tax implications of these transactions. Furthermore, we assist in preparing and reviewing contracts, including but not limited to purchase, service, finance, distributor, dealer, franchise and license agreements.
Got questions? We provide Legal Consultations.
Make sure that you're represented by competent, professional and capable Lawyers.