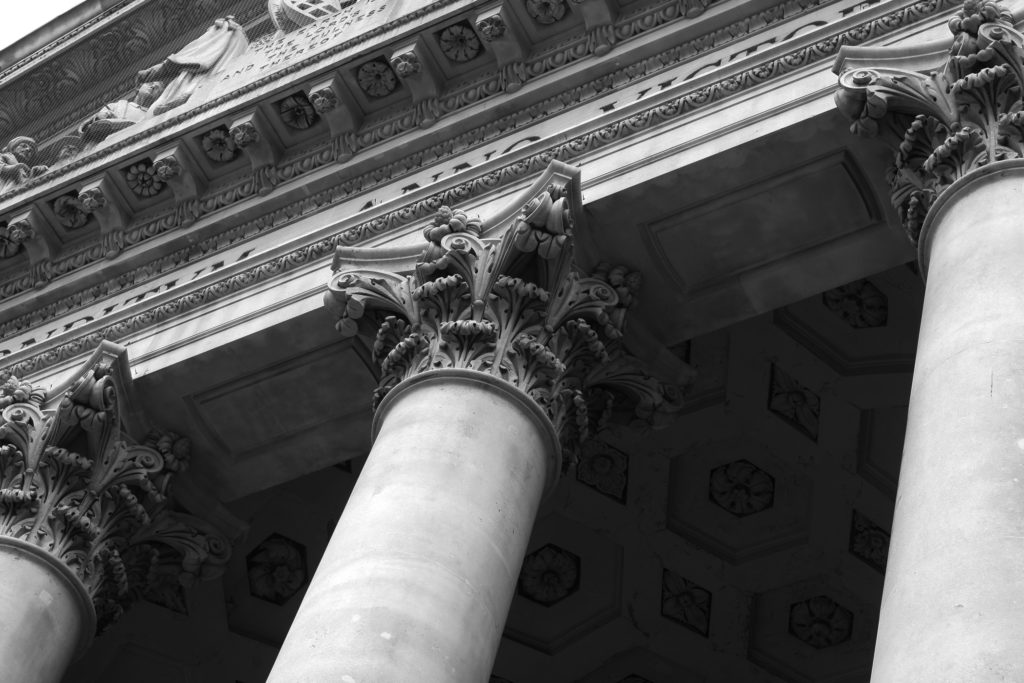 The field of education law is an important practice area for RJB Law Firm.  We provide assistance for schools, colleges, universities and individuals in resolving cases involving employee and student discipline, sexual harassment, hazing, dangerous drugs, bullying, campus journalism law, collective bargaining disputes for unionized schools, and other similar cases. Furthermore, we deliver lectures and seminars on school administrative due process, preventive measures to minimize legal concerns, and modern trends affecting the academe. Finally, we offer retainer services for schools that entitle them to legal correspondences and consultations in their day-to-day conduct of business operations.
Got questions? We provide Legal Consultations.
Make sure that you're represented by competent, professional and capable Lawyers.