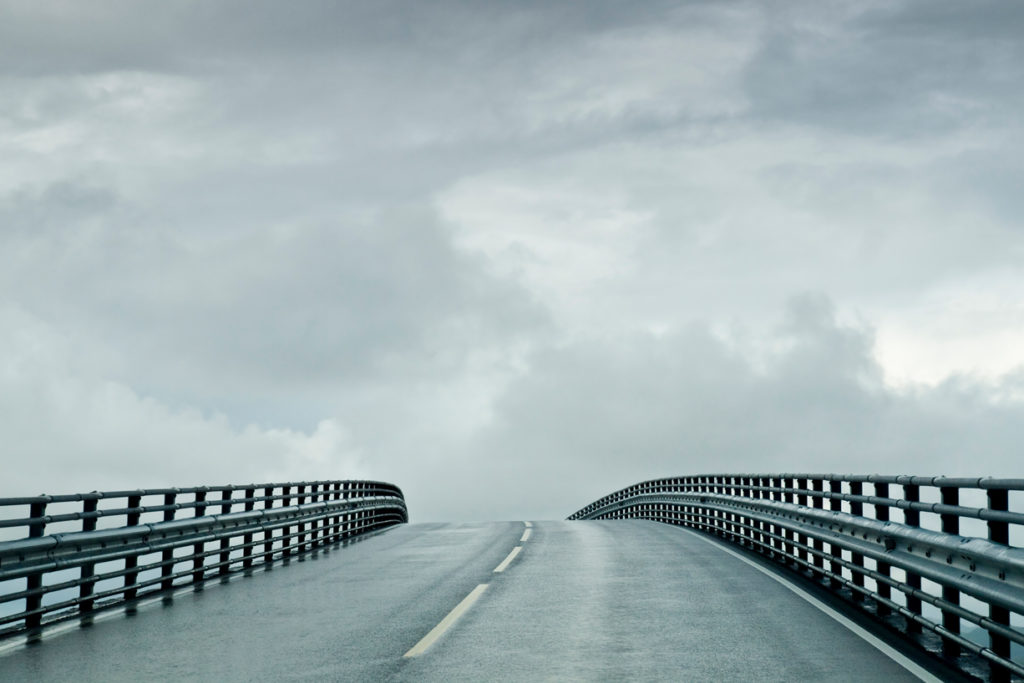 To be a leading law firm committed to competent and quality client service characterised by trust, professionalism and adherence to proper administration of justice.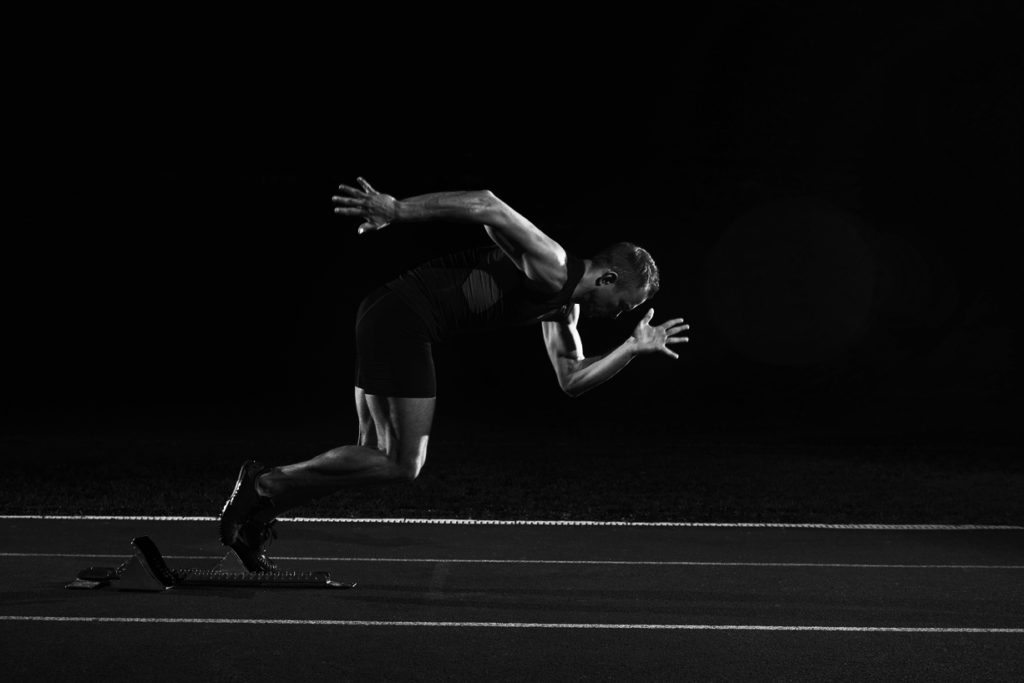 To provide timely, cost-efficient, and effective legal services, promote the best interests of its clients, and help in building a just and humane community guided by the ideals of excellence, integrity and service.
Our advocacy is to represent our clients in a mediation, due process hearing or impartial hearing, as well as in a lawsuit in a lower or a higher court. Negotiate on your behalf and give you legal advice about your rights.
The Firm's expertise covers the fields of Corporate Services, General Counseling and Retainer, Banking and Finance, Real Estate and Property Management, Litigation and Arbitration (Commercial, Civil, Criminal and Administrative), Family Relations, Estate Planning, Labor and Employment, Taxation, and Education Law.
Everything You Need to Protect Your Interests